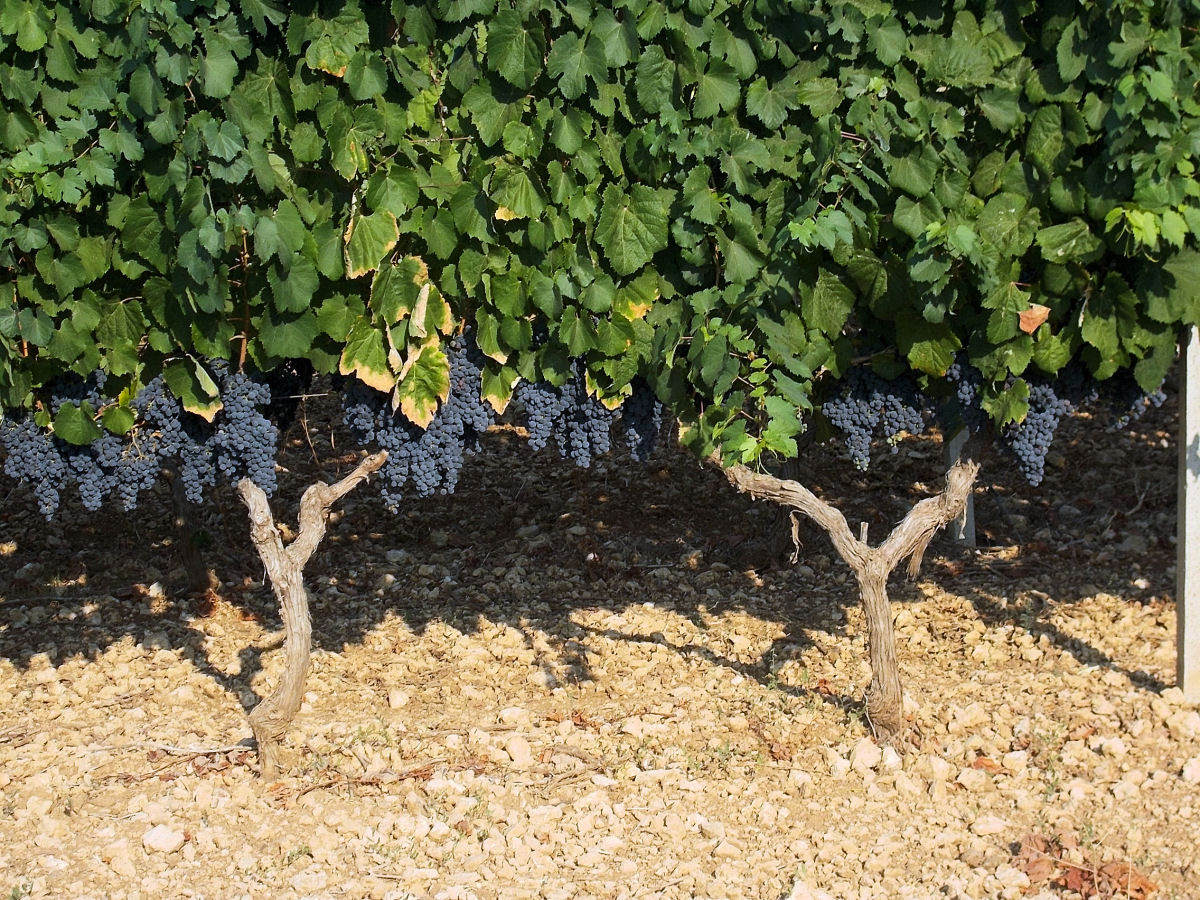 Caseletti welcomes the best Apulian vineyards that mature and grow fertile and abundant, with their roots immersed in the warm embrace of a powerful mother earth.
The cold calcareous stone is hidden in the subsoil and gives the vines the strength and the freshness that are necessary in order to keep the roots at the best temperature, while the warm red land, on the surface, heats the plants together with the burning southern sun, among a breeze of northern wind and a remote breeze whispered by the sea, not far away from these precious lands.
Our wines are a union of sweet and elegant tastes, similar to the earth that hosts them and to Apulia, our beloved region that donates itself, speaks the language of the heart and spills it in every single drop of wine.